Through our years in practice, we've come across some great mental health resources that we'd love to share with you.They will help you to be more informed about mental health disorders & provide you with reliable educational resources to help.

Adoption and Infertility
The National Infertility Association-Organization
Anxiety Disorders
How Psychologists Help with Anxiety Disorders- Article
Children and Adults with Attention Deficit / Hyperactivity Disorder
The National Resource Center on ADHD- Organization
Eating Disorders
Eating Disorder Guide- Article
Depression & Bi-Polar Disorder
General Psychology
American Psychological Association-Organization 
How to Find Help Through Seeing a Psychologist- Article
Learning Disorders
Aspergers Syndrome- Organization
Marriage Family & Parenting Issues
Making Step Families Work – Article
Parenting Being Super Mom Stressing you Out?- Article
Fatherhood & Healthy Behaviors for Families- Article
Single Parenting & Today's Families- Article
Stress & Anger
How Stress Affects your Health- Article
Exercise Fuels the Brains Stress Buffers- Article
Substance Abuse & Dependence
Center For Addiction Treatment- Organization 
Alcoholics Anonymous- Organization 
Understanding Alcohol Use Disorders & Treatment- Article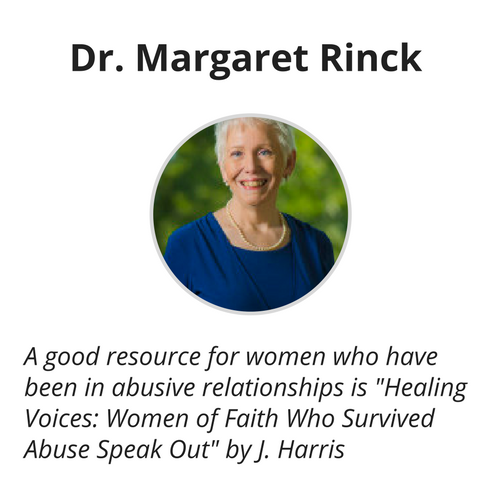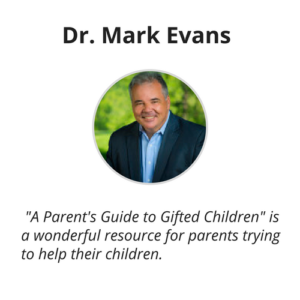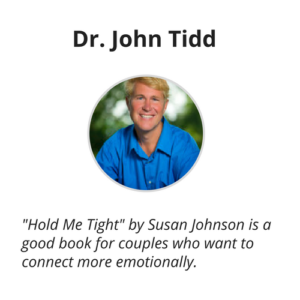 Crossroads Community Church- Organization 
Cincinnati Children's Hospital- Organization 
Cincinnati Academy of Professional Psychologists- Organization 
Ohio Valley Branch of the International Dyslexia Association- Organization 
Be sure to check out our blog to read our staffs newest articles that are packed full of free advice and tips on family management care.
Have more with questions or comments about the resources listed on this page? Our dedicated staff of psychologists would love to hear from you.

Follow us on Social Media